Ranthambore is situated in Sawai Madhopur district, Rajasthan. Thousands of tourists come Ranthambore to visit a prominent Ranthambore National Park which is known for Royal Bengal Tiger. If you are planning your trip to Ranthambore then read more about Ranthambore-
Local Attractions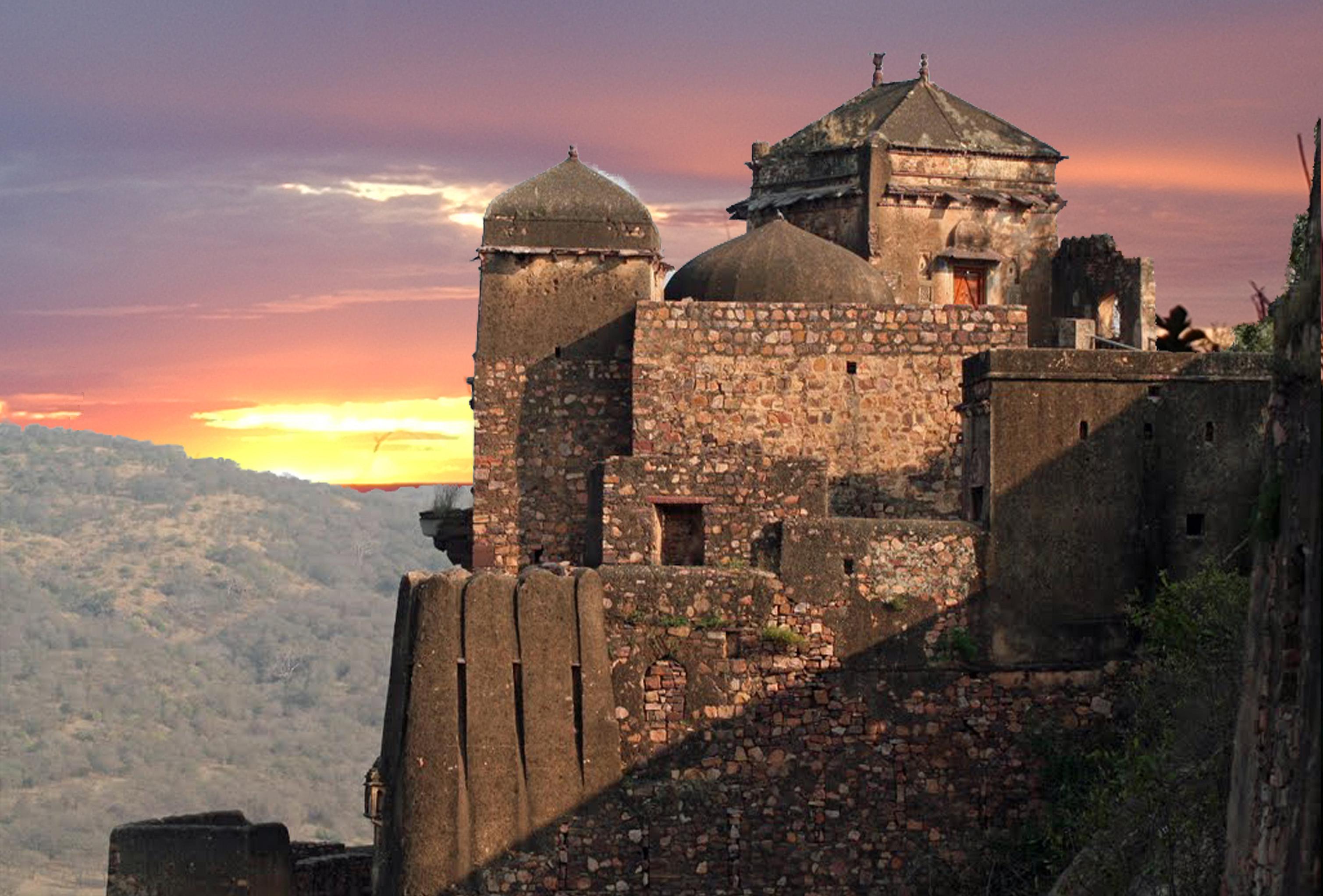 Along with the Ranthambore Tiger safari, there are other tourist attractions that can be explored-
Ranthambore Fort

Padam Lake

Jogi Mahal

Raj Bagh Ruins

Surwal Lake

Kachida Valley

Trinetra Ganesh Temple
Where to stay
Find the top resorts in Ranthambore and choose one of them to book your luxurious stay. Enjoy the indoor & outdoor activities of the resort like Pool, Theme based Dinner, Rajasthani Folk Dance etc. Youc an also book Tent in Ranthambore to witness the rustic beauty of Rajasthan. Resorts offer the stay in royal tents with all the basic amenities.
How to reach
The nearest airport to Sawai Madhapur is located in Jaipur, the capital of Rajasthan. After landing to Jaipur by air, you can book car rental to reach Rantahmbore.
The nearest Railway Station is at Sawai Madhopur. You can also reserve your seat in the train which almost runs regularly from Delhi and Jaipur.
Hire a car from Delhi to Ranthambore to travel hassle-free. By car rental, you can easily enjoy the sightseeing in Ranthambore.
Best Time to visit
The Ranthambore Safari can be enjoyed from the Month of October to June. For 3 months, between July and September, the national park is closed due to rains.
Animals to be spotted in Ranthambore Tiger Reserve
Along with Royal Bengal Tiger, some other animals like Chital, Nilgai, Sambar deer, Hyenas, Blackbuck, Desert Cats, Chinkara, Sloth Bear, Common palm civet, Langur, Five striped Palm squirrel, Jackal, Caracal, Common Yellow Bats, Rufoustailed Hare etc.
Birds to be spotted in Ranthambore
Bitterns, Parakeets, Egrets, Nightjars, Herons, Dove, Sandpipers, Terns, Cormorants, Graylag Goose, Great Crested Grebe, Gulls, Indian Gray Hornbills, Bee Eaters, Asian Palm Swift, Darters, Snipes, Eagles, Crakes, Owl, Woodpeckers, Pigeon, Cuckoos and Common Kingfishers.
So, plan your trip to Ranthambore, enjoy the wildlife safari and sightseeing of local attractions along with experiencing the Tented Accommodation in Ranthambore.